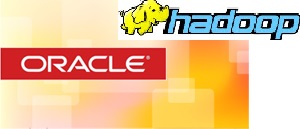 Big Data Solutions
Engage Nirvana to translate investments to actionable solution and delivery.

Nirvana can help you define the business case, determine return on investment, identify solution alternatives & architecture, deliver proof of concept, solution implementation, administration and monitoring.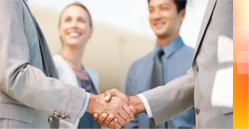 Oracle EBS Solutions
Cut up to 50% of your Oracle EBS R12 Upgrade cost. Team up with Nirvana for Oracle Apps implementations on R12 and upgrade.

Nirvana is pioneer for various solutions like Activity Based Costing implementations.

Nirvana offers Oracle EBS Support and Training Solutions.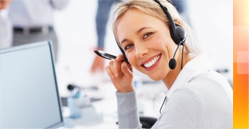 News & Media
Nirvana is proud to announce it's partnership with Hortonworks and Talend.






Nirvana is SWaM certified by State of Virginia and MBE certified by State of Maryland.